Your private fortune-telling by phone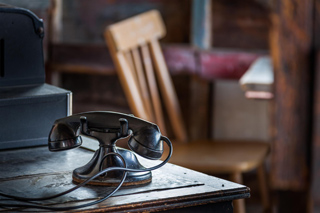 Life is made of ups and downs. Sometimes, some events are not easy to overcome. They leave wounds and scars that are hard to forget.

Thanks to my Tarots, I am able to see in the past, the present and the future of the people who call me. I am a trusted person and you can now dial my number for me to make you some big revelations.

You can consider me as your friend, your guardian angel and your confidence. I am here to protect you from the scratches of life. Your destiny could be different thanks to my clairvoyance.

I put my gifts of divinations and my cards at your service as soon as you wish. Call me to share your concerns and problems. I will give you the keys that open the right doors.
Call me at 1 213 952 30 98*
* $1.5/min during the first 10 minutes, then every additional minute will be from $3,5 to $9,5 depending on the selected psychic.