To stay in touch !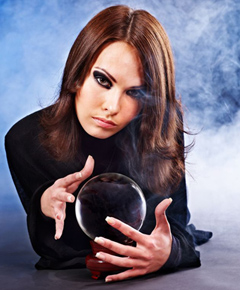 Call me on my private line at 1 213 952 30 98*.

My team and I are here for you, to support you and guide you to your happiness!

To stay in touch, don't hesitate to join me on my Facebook and Instagram Pages, where I like to share advice, ideas, and my favorite tips!

to unsubscribe, please contact the following email address : nikitapsychics@gmail.com

See you soon !
* $1.5/min during the first 10 minutes, then every additional minute will be from $3,5 to $9,5 depending on the selected psychic.